Congratulations Richard "Ace" Berry AIFD TMF on your success with #HBOmax, Full Bloom!
by: TSFA Staff 
Posted 12/15/2020
One of TSFA's very own, Richard "Ace" Berry AIFD TMF, is a contestant and featured in the new HBO Max series Full Bloom.  The latest entry in the category
of "floral-design reality TV" promises a distinctive focus on artistry and professionalism.
Featured Announcements
This is an unprecedented time.  The TSFA events that are currently planned are subject to change, depending on guidelines from local and national governmental health organizations.  The health and safety of our members is our highest priority.  TSFA will continue to share updates throughout our website and in our Texas in Bloom Magazines.
Latest changes to PPP Rules and Requirements
by: Derrick Myers 
Posted 12/22/2020
Derrick Myers CPA CFP PFCI worked with TSFA in April of 2020 to present a Virtual Learning segment to help navigate PPP loans, "Discussion on Economic Relief/Stimulus and how it applies to you." Now he brings us updates in his latest blog post on these loans.  See Navigating Business during COVID-19 under the TSFA On Demand tab or you may also visit Crockett Myers for more information.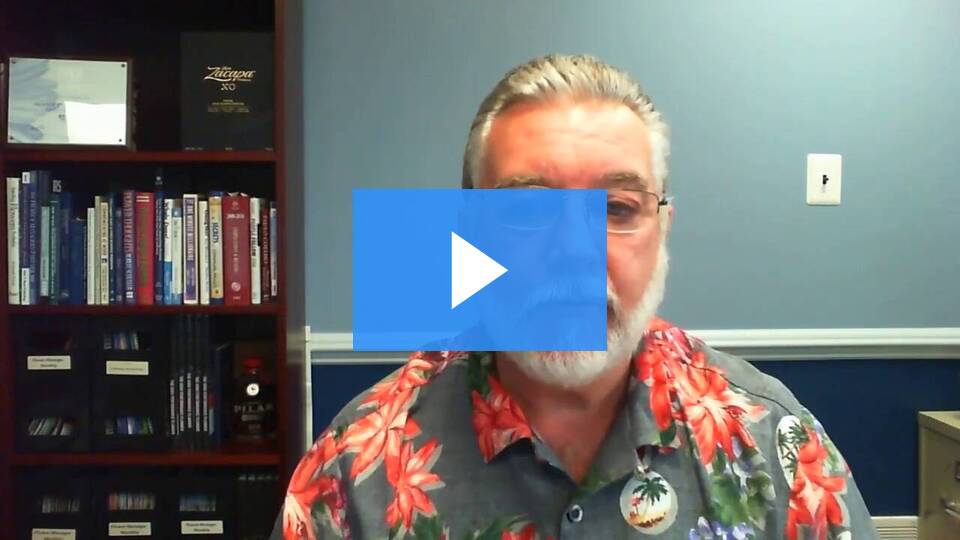 Latest changes to PPP rules and Requirements
TSFA Knowledge Base, Level 1 and Level 2 Floral Certifications included on the 2020 - 2021 TEA approved list of Industry Certifications.
by: TSFA Staff 
Updated 9/11/2020
Attention Teachers! Check out our Educational videos under TSFA Classroom. These videos are built for classroom use.  They showcase the techniques needed for floral design certifications so they can be on their way into a career of floral design!
Thank you to everyone who attended the  ATAT Professional Development Conference this year!
by: TSFA Staff  I ATAT
Updated 8/25/2020
The Level 1 and Level 2 Floral Certification workshops that were held on Monday had over 150 participants! TSFA and ATAT would like to thank each and everyone of you for attending the workshops.  TSFA is proud to be able to offer a new series for teachers called TSFA Classroom in 2020. Teachers and students may view these new series of videos under Teachers/TSFA Classroom.  Thanks again for to all who make floral education possible in Texas! Specials thanks to the American Floral Endowment for supporting floral education and their contribution to the presentation of the Level 1 and Level 2 Floral Design Instruction Videos.
TSFA Annual Meeting and Election
by: TSFA Staff 
Posted: 8/5/2020
The Texas State Florists' Association Meeting and Election originally scheduled for August 29, 2020 has been postponed due to current social distancing challenges. The Bylaws state 
Like us on Facebook
We are excited to announce the
Texas Floral Expo 2021!
Advertise in Texas In Bloom!
Texas State Florists' Association has been cultivating member success and a solid platform for floral education for the future of the Floral Industry for over 105 Years!
Professional Development
Professional Certification
High School Certification
Education
Scholarships Recognition
Industry Involvement
Promotion & Marketing
Design Competition
Sharing with One Another
Volunteer Opportunities
Flowers to Celebrate and Comfort
National Recognition